Chronicles of Energy: The Oil, The Wind and The Sun


Have you ever been amazed by the way people are using oil, gas, sun or wind to get energy? Have you wondered what is the magic behind mesmerizing solar panels and windmills? Ever wonder where the necktie was invited? If the answer to any of those questions is yes, then let me hear a loud "Hello Zagreb!!", because it might just be you who gets the chance to spend 11 unforgettable days in beautiful Croatia!
During this course, you will get the chance to:
experience rich Croatian culture, visit the country of 8 national parks, 11 nature parks, and 2 nature reserves, be in the country where Tesla was born and the pen was invented. Also, at the same time, you will learn about a hot topic everyone is talking about – energy sources! After 11 days you'll know more about energy than an average Croatian about football.

So, don't be shy, just apply!
LBG Zagreb is waiting for you!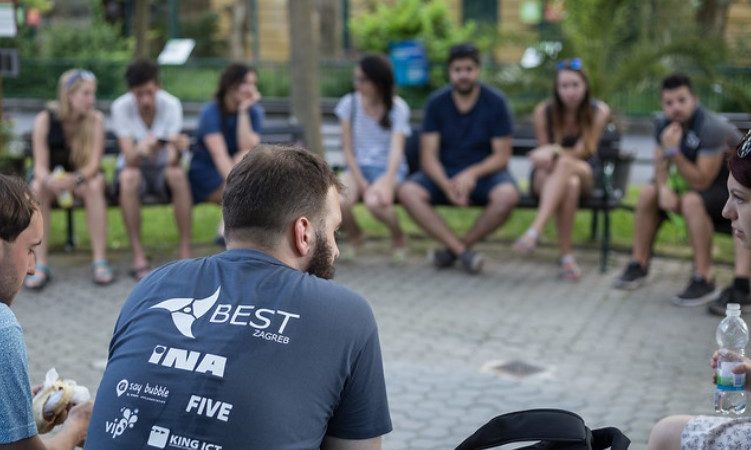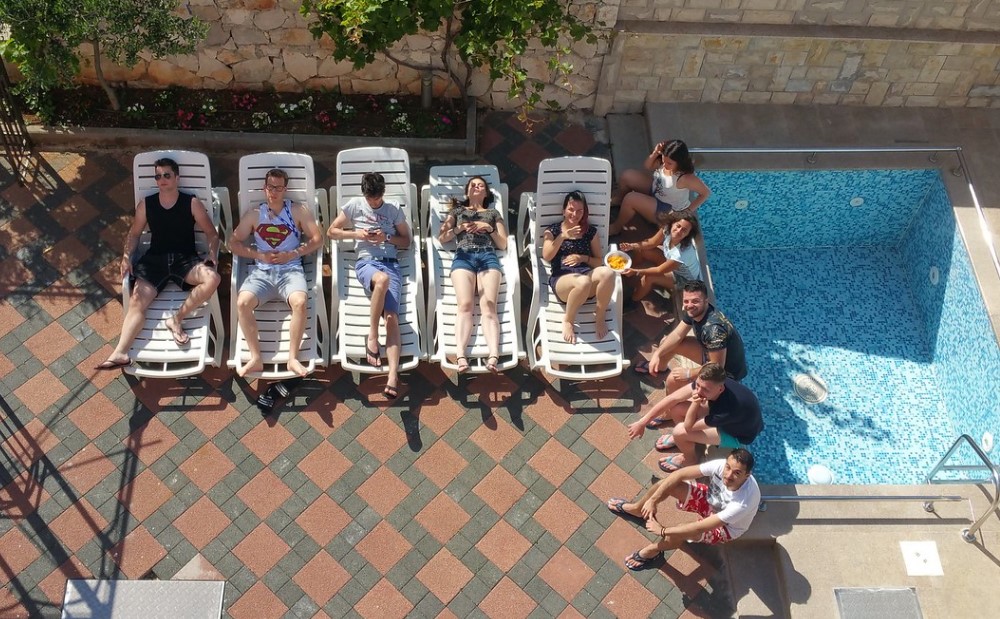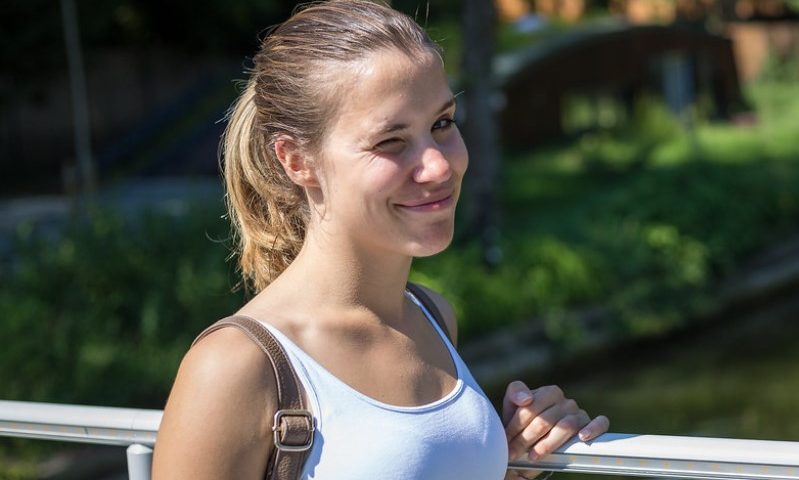 Things you will get on this course..
ECTS point
Our course is recognised by Zagreb University. You will get 1 ECTS point with completing our course
Networking
Building and maintaining good relationships with the rest of Europe.
Fun
Aside academical part, you will get amazing opportunity to participate in many social activities